Are you a practicing counsellor looking to top up your degree?

This programme has been specifically designed for practising counsellors already qualified to diploma or foundation degree level and working in paid employment, private practice or a voluntary setting. It provides a unique opportunity for counsellors to deepen their understanding of counselling theory and practice, to gain more understanding of client issues and how to work with them, undertake a research project and gain a degree at the same time. It also provides a forum where counsellors from a variety of orientations and backgrounds will be able to share information and experience to their mutual advantage.
As awareness of mental health issues gradually increases in the public consciousness and more people seek professional help and advice, there is a rise in demand for counselling and for professionally qualified counsellors. Employers are increasingly asking for counsellors with a degree in counselling, or with BACP accreditation or both.
Professionally qualified teaching team who practice as psychotherapeutic counsellors or psychotherapists.
The course offers a study visit and a programme of visiting speakers.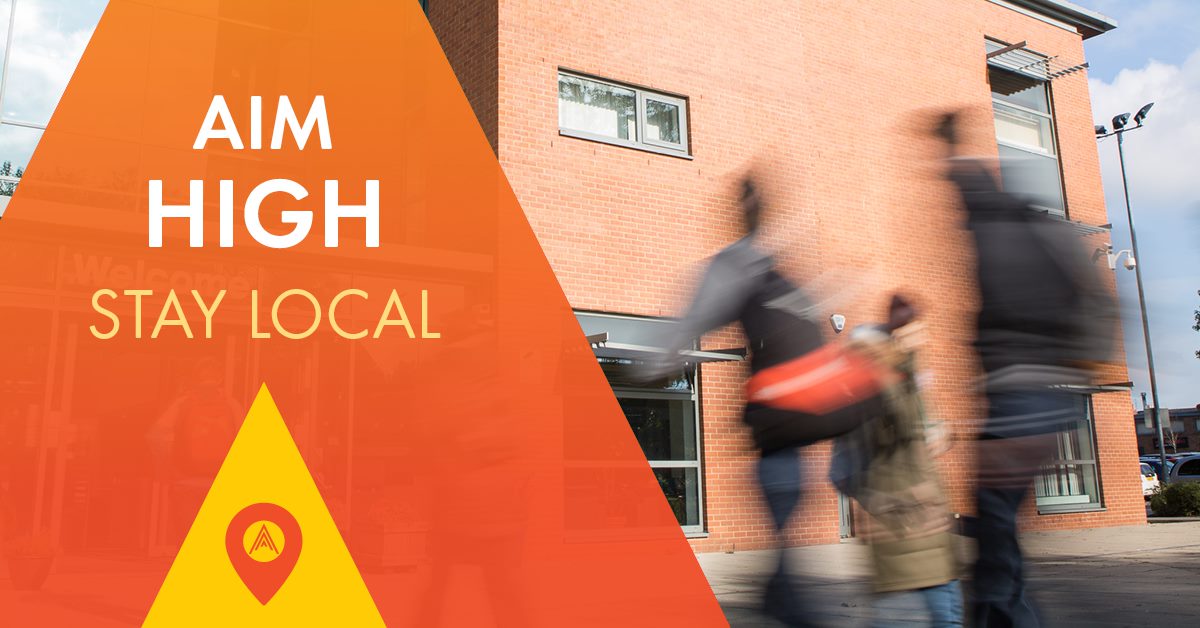 Tuition Fees
Home/EU* Fee for September 2022 entry: £8,630 per year
Please note: Tuition fees are published for the first year of entry only and may increase in subsequent years both for new and continuing students in line with an inflationary amount determined by the Office for Students.
*Fee information for European Union (EU) students: If your course starts on or after the 1st August 2021, you will no longer be eligible for financial support from Student Finance England unless you meet one of the following criteria:
you are able to benefit from the citizens' rights agreements
you are an Irish national living in the UK or Republic of Ireland – benefits of Irish nationals under Common Travel Area guidance arrangement will continue
If you need any further information or guidance, please contact us at HE@activatelearning.ac.uk
What you'll learn
Students are required to study the following compulsory courses.
Advanced Counselling Theory (15 credits)
Attachment, Loss and Bereavement (15 credits)
Case Discussion (15 credits)
Consolidating Clinical Practice and Professional Development (30 credits)
Counselling Research Project (30 credits)
Research Methodology for Counselling Practitioners (15 credits)
How you'll learn and be assessed
The course requires one day attendance in college, 80 hours counselling practice in a placement or in private practice, one-to-one or group supervision in line with BACP guidelines leading to a satisfactory supervisor's report on completion, a significant amount of independent reading and research which in all amount to the equivalent of full time study.
Progression
You could progress to postgraduate programmes or go on to more specialised training, for instance in couples counselling, drug and alcohol addiction or working with children and young people.
You could become a private practice counsellor, pastoral worker, counsellor for a voluntary agency, the NHS or other statutory agency. Counsellors who graduate from this programme and who are already in paid employment will be eligible for a greater variety of counselling work.
Entry requirements
A foundation degree or Counselling Diploma Level 5 (applicants with a CPCAB Level 4 Diploma may be acceptable with Accredited Prior Learning at level 5 or above or for 2019 entry a tutor recommendation for level 6 study).
In addition, 450 hours of counselling training, a minimum of 100 hours of supervised counselling practice and 60 hours of personal counselling.
Additional information
This programme is franchised from the University of Greenwich and as such is subject to their fees, which are payable direct to the University.
Apply online to the University of Greenwich through UCAS at www.ucas.com and please make sure you do the following:
a. For "where do you plan to study", please select the University of Greenwich (G70).
b. For "what course will you study", please select B940. Counselling (Top Up) Guildford College.
c. Tick the maximum box for the tuition fee instead of entering an amount – you will not be charged more than the actual fee. The academic regulations for this programme can be found on the University's website.
Please note that if you do not have a FdSc in Counselling you will have to apply to the University of Greenwich for Recognition of Prior Learning and Experience.
When making an application for a student loan make sure you do the following:
a. For "where do you plan to study", please select the University of Greenwich (G70).
b. For "what course will you study", please select B940. Counselling (Top Up) Guildford College.
How to apply
Applicants should apply through the UCAS (the Universities and Colleges Admissions Service) website. All courses will be listed under Activate Learning on the UCAS website.