Students and staff who are travelling between Didcot Parkway and Oxford are advised to check before travelling as the railway between Didcot Parkway and Oxford will remain closed until early June.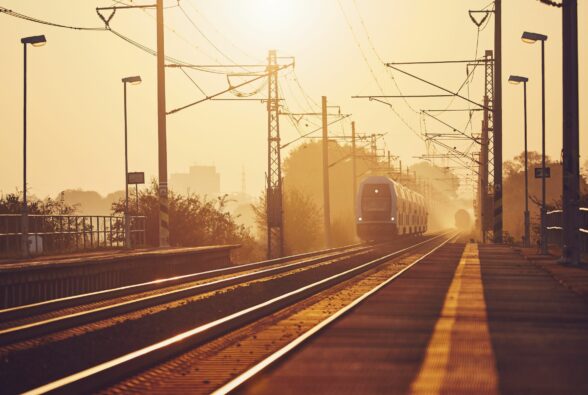 This will affect students and staff travelling by train via Reading or Didcot Parkway to City of Oxford College or Banbury and Bicester College. Staff and students travelling from Oxford, Banbury, Bicester and Chipping Norton to Reading College or Bracknell and Wokingham College by train will also be affected.
The line is closed due to safety concerns with the Nuneham viaduct in Oxfordshire. Network Rail are carrying out inspections of the bridge.
Train companies are working together to keep passengers with a revised timetable in place during the line closure, with a rail replacement service and local shuttle services running.
Those travelling between London Paddington and Oxford/North Cotswolds will need to change at Didcot Parkway for replacement bus services, adding about 45 mins to journey times.
A non-stop bus shuttle will run between Didcot and Oxford, with another calling at intermediate stations.
Our colleges will remain open as normal during this time. If travelling to college, please allow yourself extra time to get to the campus.
Please visit the following Network Rail webpage for more information regarding these repair works and check National Rail Enquiries before you travel.